From Tooth Fairy to Super Saver
Introducing Youth Savings Accounts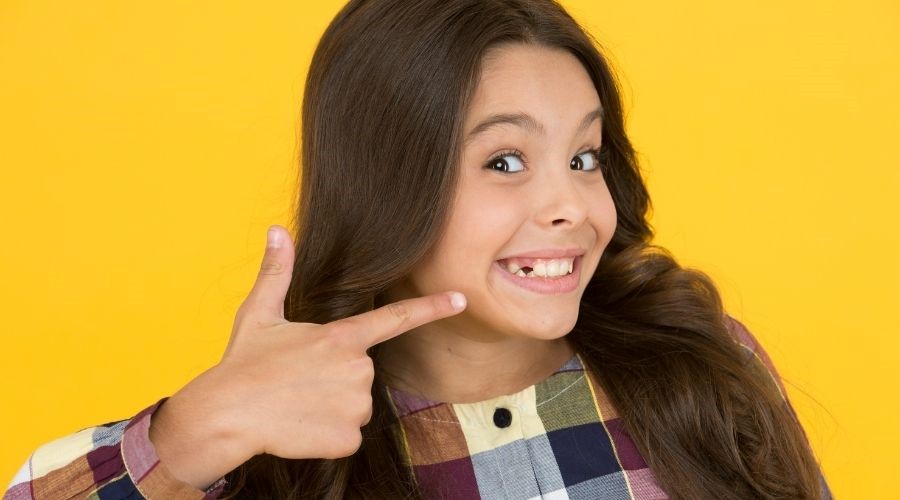 Details
The average cash gift from the Tooth Fairy is $5.50. We did the math (it's our thing) and that's over $100 per child. We knew we needed to help them get their teeth into a better way to save it.
Our new Youth Savings Account lets kids put some of their hard-earned money into an account that pays 2.02% APY! You'll also help them learn great savings habits and understand the value of money.
Earns 2.02% APY on balances up to $5,000
Available to youth age 16 or younger (parents must be joint account holders)
Kids can use Online Banking to see their savings grow
Encourage kids to save part of their chores and gift money
Open Youth Savings Accounts for the kids in your life. Questions? Contact us or stop by any branch today.