Attend our Annual Meeting
You are invited and encouraged to attend our Annual Meeting on March 30, 2023, at 11 am in our Santa Rosa branch. We'll review our past year as well as our plans for the future.
---
We're asking for your vote
We would be honored if you would vote for us as your favorite Credit Union in the North Bay Biz Best of the North Bay poll. Just click here, then scroll to the Best Business Services category. And be sure to vote for your other favorite North Bay businesses, too. Thank you in advance for your time and support.
---
Helping you stretch your dollar
Everything costs more these days, but here are four ways to beat inflation and maximize your money.
1. Switch from a variable- to a fixed-rate mortgage If you have a variable-rate mortgage, call us now at 707-58-0384 to talk about locking in a fixed rate so you protect yourself from rising rates. We work with you to see what loan term makes sense for your needs and goals.
2. Transfer bank credit cards to our card The average bank credit card rate is now over 20% APR. Ouch! You can save money immediately by transferring those balances here and consolidating them to with our Visa Platinum Credit Card. It's also much easier to manage each month.
3. Stop paying to use your own money Our 100% free Rewards Checking account pays you up to 2% APR every month just for doing what you're already doing — using your debit card, online banking, and e-statements. Switch today and start earning instead of paying for checking.
4. Make your money make money Our Share Certificates (CDs) yields are some of the highest in the North Bay and are federally insured. And we're not just talking about for big depositors. We want all of our members to benefit from saving, so you can open a CD with as little as $1,000 and earn awesome returns.
Bottom line
We are not-for-profit so you know we're focused on value. Call or stop by any branch today and let's see how we can help you inflation-proof your money.
---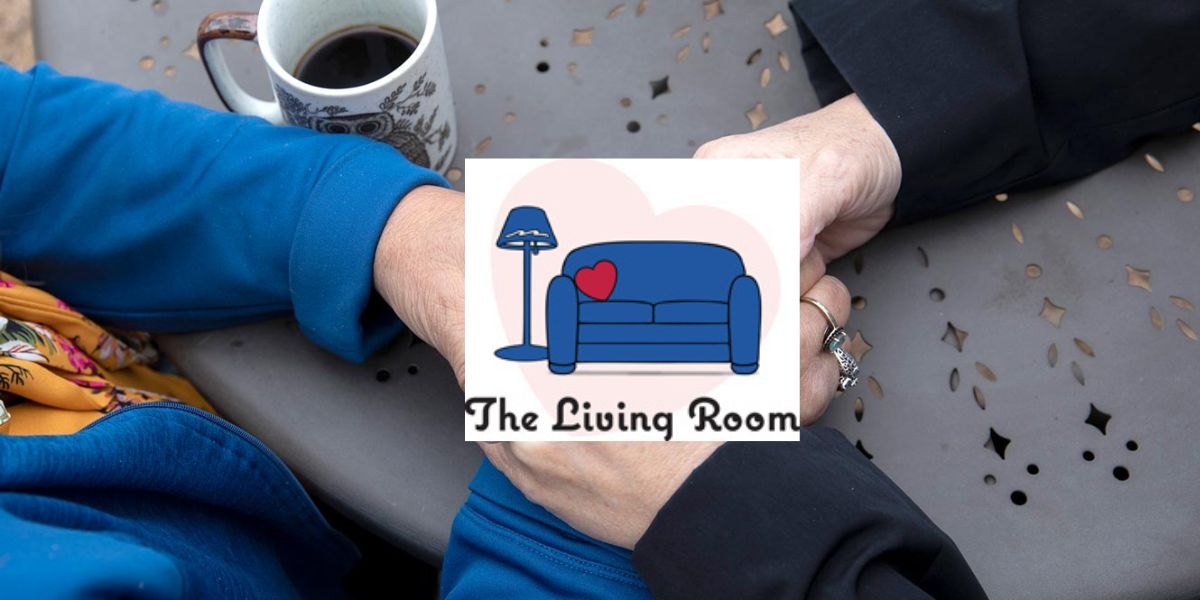 Community Spotlight: The Living Room
Based in Santa Rosa, The Living Room's mission is to ease adversity, promote stability, and promote self-reliance for women and children who are experiencing or are at risk of homelessness.
They focus on four key areas: housing, food, education and services for women and children.
Their "Secret Hope Kitchen" prepares daily meals, as well as provides supplemental pantry bags of fresh produce that is otherwise unavailable to some.
Education focuses on life learning skills to prepare participants for job searches, computer skills, and job interviews. North Bay Credit Union helps by offering information and resources for using checking accounts, building savings, as well as opening accounts for them.
"I hope that by working with these women, we can help them achieve their goal of self-sustaining and stability that something as simple as a checking or savings account can do," said Lynnette Barlesi, North Bay CU Operations Manager.
Annual Fundraiser October 9
You can help support their important work by attending their "Loving The Living Room" Annual Fundraiser. Learn more and purchase tickets here.
---

Online purchasing safety tips
Do you regularly use your debit card for online purchases?
Do you have payment information saved on online shopping accounts?
Do you use autofill to enter your payment information?
If you answered yes to any of these questions, your payment information may be at risk. If you shop online and want to secure your payment information from a data breach, consider the following tips:

Don't use debit cards for online purchases
When you make purchases online, always use a credit card instead of a debit card. Debit cards are linked to your checking account, so if a criminal can access your debit card information, they can access your deposits or even overdraft your accounts. Using a credit card for online purchases allows you to dispute a charge, without losing access to your cash.

Don't let retailers save your payment information
When you shop online, many retailers offer to save your payment information for future purchases. While this option is more convenient than entering your payment information every time you shop, always decline allowing your payment information be being saved for future use. Data thieves target online merchants and even the most reputable retailers are vulnerable to a data breach.

Skip auto-fill every time
When you make purchases online, internet browsers such as Chrome, Edge, and Firefox offer to save your payment information for auto-fill. Even if it is more convenient to use the auto-fill feature, always decline saving this information. If someone physically or remotely gains access to your browser, they can steal any information that your browser stores for autofill purposes.
---

Considering a Manufactured Home?
There are many reasons for the popularity of manufactured homes these days. Builders like Clayton Homes offer so many models and custom features that let you afford the home of your dreams. From a chef's kitchen to beautiful spa bathrooms, today's manufactured homes have everything any other home can offer.
And unlike most banks, we are happy to make Manufactured Home loans. You can purchase your home at a competitive rate and have it installed to your private property or a community. We're a leader in these loans and make sure the process is smooth for you.
Watch our free video
If you're considering this popular home option, watch our Manufactured Home Loan Webinar to learn more. Contact our friendly home loan team today to discuss your needs.
---
Congratulations to Lawrence Jaffe
We're proud to share that Lawrence Jaffe, who just recently retired from our Board of Directors, was just named Citizen of the Year by the Sebastopol Chamber of Commerce. Thank you, Lawrence, for your dedication to our community.
---
Holiday closures
Columbus Day, October 10
Veteran's Day, November 11